WELCOME TO THE MOTORBIKE RIDING SCHOOL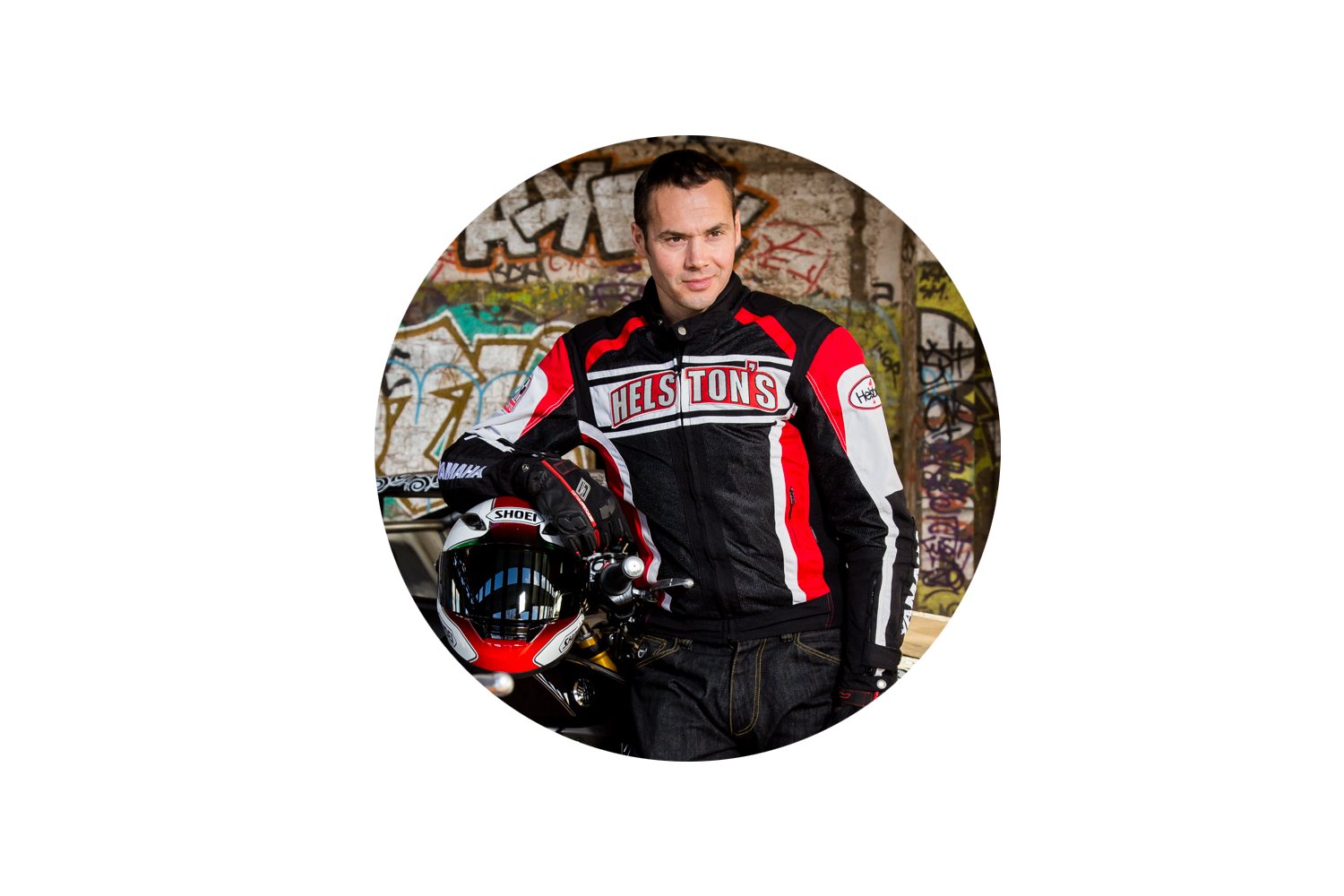 "Welcome to Suisse Normande, 
ideal playground for motocross and enduro!"

A real paradise for enduro riding, Suisse Normande has more than 600 km of trails! 
Undulating tracks, rolling roads, scree, you will be conquered by this playground! 
Village of passage, "Clécy", Capital of the Suisse Normande. Known for its rugged and green relief of the Armorican massif, with gorges in which the Orne flows. 
Panoramic views are guaranteed in this region, with breathtaking vistas!
You can click on the map to enlarge it.
COME WITH FRIENDS OR FAMILY...
Less than 2 hours from major cities (Paris, Rouen, Le Mans, Le Havre, Rennes), come and enjoy a good time of sport and relaxation in Normandy. 
The Mont Saint-Michel, the D-Day beaches, atypical villages, good restaurants…
Conviviality and fresh air !